Randa Karambelas
Actor | Producer | Writer | Singer
"Our own life has to be our message."
- Thich Nhat Hanh

Randa Karambelas is an award-winning filmmaker, producer, actor, writer, storyteller and humanitarian living in NYC. She is also the co-founder of Little Spoon, Big Spoon Productions, LLC. Drawn to and intrigued by stories and characters who experience loss of a profound love due to death and/or separation.  See her resume here.
Fun Facts:
Randa is a family name. Her grandparents are Mr. & Mrs. Randa.
Favorite role ever played: Peter Pan.
Dream roles, but will likely never be cast: Biff in Death of a Salesman, Judas in Jesus Christ Superstar and Anita in West Side Story.
If stuck on a desert island, her must have movies would be: Fight Club, West Side Story, Butch Cassidy and the Sundance Kid, The Princess Bride, Crazy Stupid Love and The Notebook.
Favorite Playwrights: Ellen McLaughlin (A Narrow Bed, Tongue of a Bird) & Shirley Lauro (A Piece of My Heart, All Through the Night).
Most Embarrassing Moment: might have something to do with Chris Rock's version of the Krispy Kreme Donuts Logo (NBC News has a similar story).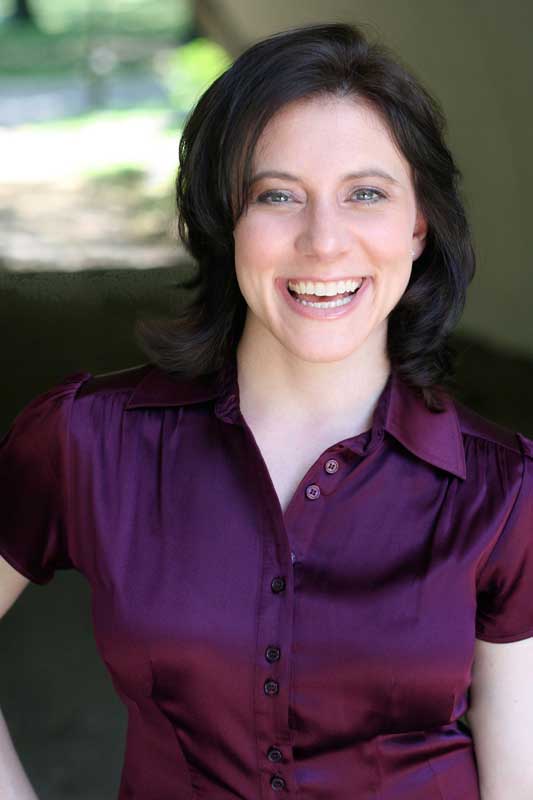 Randa is an actress, and a very good one. I've taught her and directed her. She approaches her work with discipline, humor, hunger, and excitement, and I hope we team up again soon. And man can she sing – wow!
David Newer
I have never met anyone more professional and humble as Randa. What a pure pleasure it was to work with such a talented and smart actress. I look forward to working with her in the future and would also recommend her to anyone I know.
Viktoria I.V. King
Randa Karambelas is a remarkably talented young actress who happens to be an extraordinary team player as well. How rare is that?! Fiercely dedicated to the craft she delivers spot on performances with great nuance, humanity and ingenuity. I've had the privilege of working with her as a creative professional on many occasions and her spirit infuses the room. She is inspired as an actress and driven by a deep inner knowing of her life's purpose and sustenance. If you're looking for a professional actress who wears both her charm and her heart on her sleeve, you have found her. I couldn't possibly recommend anyone higher. A true joy to work with and a delight to be around.
John Dapolito
Randa is an artist of rigor and soul. She works with discipline and passion. She brings herself wholly to the characters she inhabits. I admire her greatly.
Deborah Kampmeier
Randa's writing is a true reflection of herself; bold, passionate, relentless, spirited and intelligent.
Jessica Hinds
My baby girl never ceases to amaze me. Her courage is inspiring.
Dad